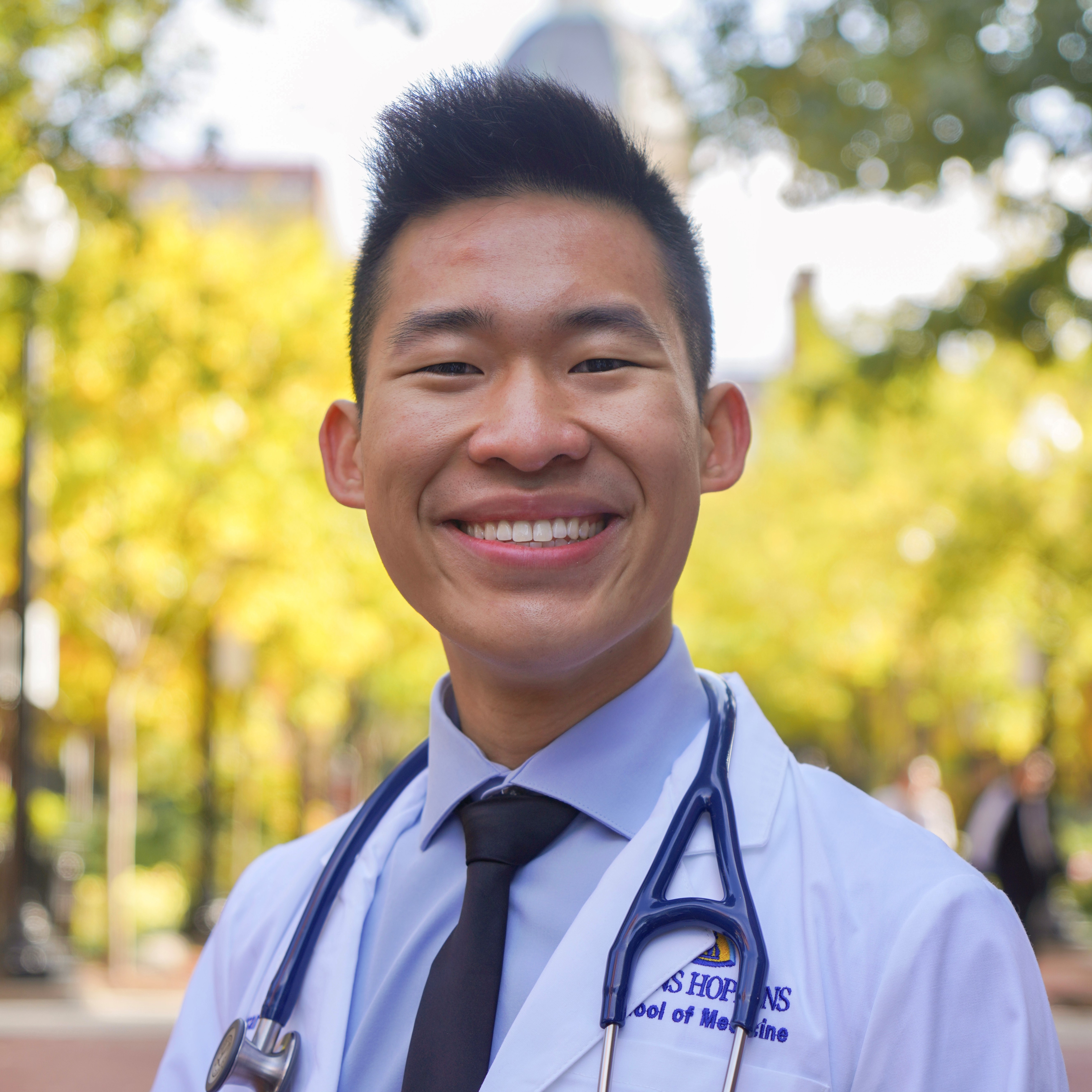 Bio
Oscar Li is a second year medical student at the Johns Hopkins University School of Medicine. He spent his undergraduate career studying Biological Sciences with a minor in 3D Animation in the Cinematic Arts at the University of Southern California.
Oscar is passionate about storytelling and the intersection between animation and medicine. He is currently working on his Scholarly Concentration project with Frank Lin to create a short animated documentary that explores aging and hearing loss through patients' perspectives. Check out more of his work at www.onlyoscarli.com.
Li O. Annals Graphic Medicine - Wanted: All COVID-19 Variants. Ann Intern Med. 2021 Sep;174(9):W90-W91. doi: 10.7326/G21-0048. Epub 2021 Aug 31. PMID: 34461036.