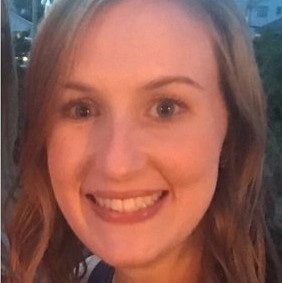 Bio
Elizabeth Kolberg, AuD, MS graduated from University of South Carolina in 2010 with her Bachelors of Science degree in Biology and a minor in Communication Sciences & Disorders. She continued her education at Vanderbilt University School of Medicine, during which time she received a T35 Research Training Grant through the National Institute of Health. She received her Doctorate of Audiology in 2014 after completing her residency at Children's National Medical Center. Kolberg then served for three and a half years as a research audiologist at the James H. Quillen VA Medical Center and one year in the Auditory Perception & Modeling Lab at the University of Maryland before pursuing a Master of Science degree in Neuroscience and Cognitive Sciences at University of Maryland. Kolberg's research interests include cochlear implants, auditory neuroscience, neurotransmission, listening effort and fatigue, patient advocacy, effective communication strategies, and teaching.
Kolberg ER, Sheffield SW, Davis TJ, Sunderhaus LW, and Gifford RH. (2015) Cochlear implant microphone location affects speech recognition in diffuse noise. Journal of the American Academy of Audiology, 26:51-58. 
Schairer KS, Putterman DB, Keefe DH, Fitzpatrick D, Garinis A, Kolberg E, and Feeney MP. (2021) Automated Adaptive Wideband Acoustic Reflex Threshold Estimation in Normal Hearing Adults. Ear & Hearing.