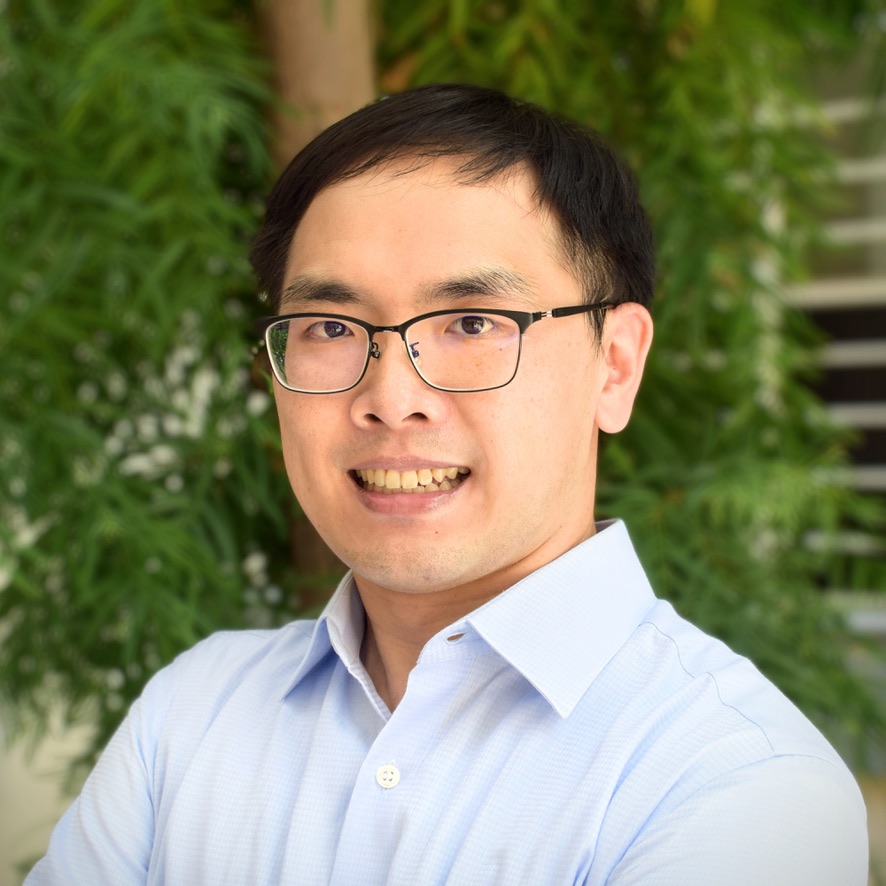 Bio
Joseph Shen is a fourth-year medical student at Washington State University. He is concurrently pursuing his Master of Public Health degree at the Johns Hopkins Bloomberg School of Public Health with the Miriam Hardy Hearing Loss Scholarship from the Cochlear Center for Hearing and Public Health. He concentrates his MPH study on Epidemiology and Biostatistics. His research interests include the epidemiology of hearing impairment and clinical trials related to hearing aids and cochlear implants. 
Shen JY, Futran ND, Sardesai MG. Craniofacial Actinomyces osteomyelitis evolving from sinusitis. Radiol Case Rep. 2017;13(1):104-107. Published 2017 Dec 20. doi:10.1016/j.radcr.2017.10.018
Kshirsagar RS, Anderson M, Boeckermann LM, Gilde J, Shen JY, Meltzer C, Wang KH. The Adult Neck Mass: Predictors of Malignancy. Otolaryngol Head Neck Surg. 2021 Nov;165(5):673-681. doi: 10.1177/0194599821996293. Epub 2021 Mar 9.