Jennifer A. Deal, PhD
Associate Professor
Core Faculty
jdeal1@jhu.edu
410-955-1909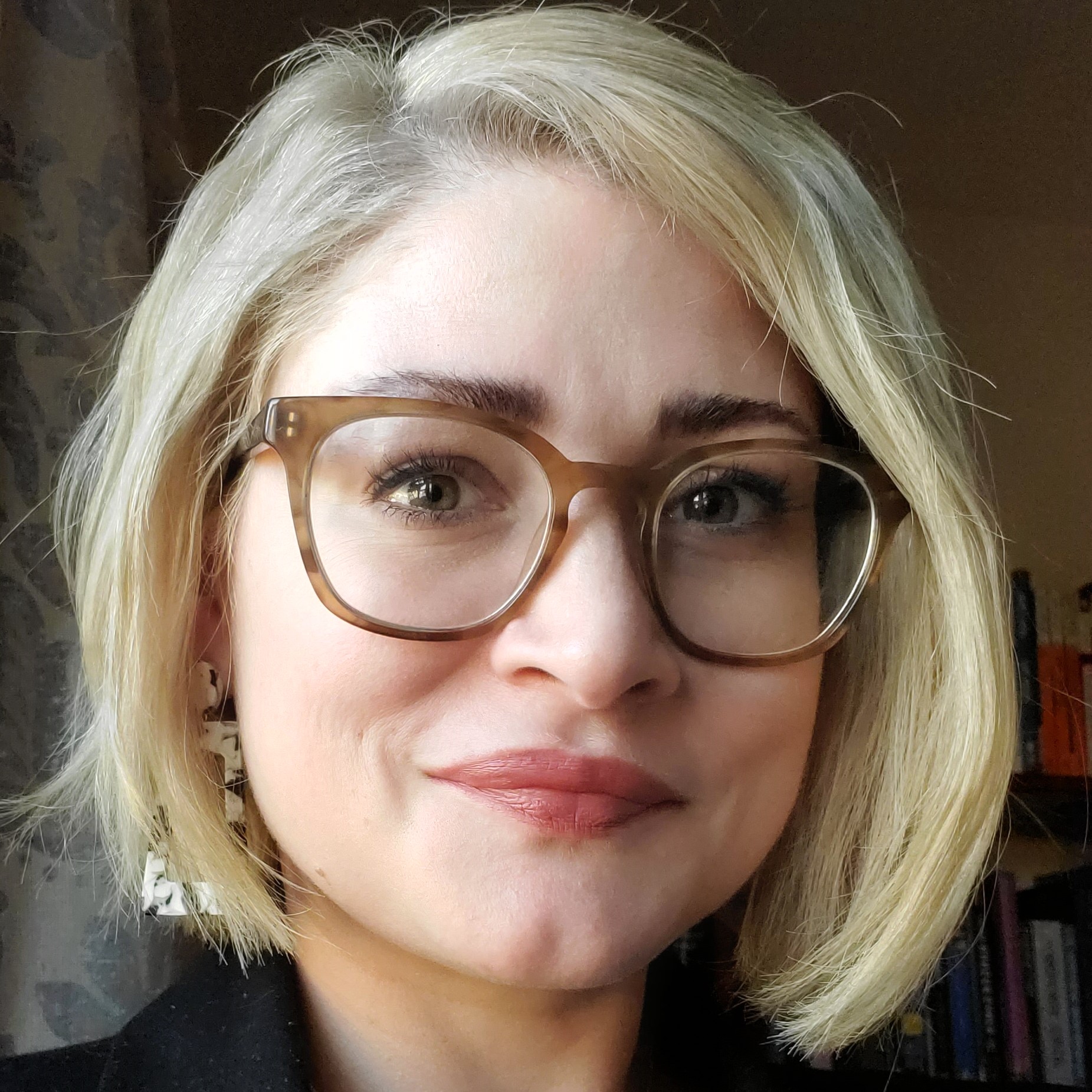 Bio
Jennifer A. Deal, PhD, is an epidemiologist and gerontologist with expertise in cognitive aging. She is an associate professor in the Departments of Epidemiology at the Johns Hopkins Bloomberg School of Public Health and Otolaryngology-Head and Neck Surgery at the Johns Hopkins University School of Medicine. Trained in the epidemiology of aging, Deal studies the effects of hearing loss on an aging brain and how hearing loss influences cognitive function to inform strategies for the primary prevention of cognitive decline and dementia in older adults.
Croll PH, Vernooij MW, Reid RI, Goedegebure A, Power MC, Rigters SC, Sharrett AR, Baatenburg de Jong RJ, Mosley TH, de Groot M, Lin FR, Deal JA. Hearing loss and microstructural integrity of the brain in a dementia-free older population. Alzheimer's & Dementia. 2020 Aug 2. doi: 10.1002/alz.12151.
Deal JA, Reed NS, Kravetz AD, Weinreich H, Yeh C, Lin FR, Altan A. Incident Hearing Loss and Comorbidity: a Longitudinal Administrative Claims Study.  JAMA Otolaryngology Head Neck Surgery. 2019 Jan 1;145(1):36-43. doi: 10.1001/jamaoto.2018.2876. PMCID: PMC6439817. 
Deal JA, Goman AM, Albert MS, Arnold ML, Burgard S, Chisolm T, Couper D, Glynn NW, Gmelin T, Hayden KM, Mosley T, Pankow JS, Reed N, Sanchez VA, Sharrett AR, Thomas SD, Coresh J, Lin FR. Hearing Treatment for Reducing Cognitive Decline: Design and Methods for the Aging and Cognitive Health Evaluation in Elders (ACHIEVE) Randomized Controlled Trial. Alzheimer's & Dementia. 2018 Oct 5;4:499-507. doi: 10.1016/j.trci.2018.08.007. PMCID: PMC6197326.
Deal JA, Albert MS, Arnold M, Bangdiwala SI, Chisolm T, Davis S, Eddins A, Glynn NW, Goman AM, Minotti M, Mosley T, Rebok GW, Reed N, Rodgers E, Sanchez V, Sharret AR, Coresh J, Lin FR. A randomized feasibility pilot trial of hearing treatment for reducing cognitive decline: results from the Aging and Cognitive Health Evaluation in Elders Pilot (ACHIEVE-P) Study. Alzheimer's & Dementia: Translational Research & Clinical Interventions. 2017 Sept;3(3):410-415.
Deal JA, Betz J, Yaffe K, Harris T, Purchase-Helzner E, Satterfield S, Pratt S, Govil N, Simonsick EM, Lin FR. Hearing Impairment and Incident Dementia and Cognitive Decline in Older Adults: The Health ABC Study. J Gerontol A Biol Sci Med Sci. 2016 Apr 12