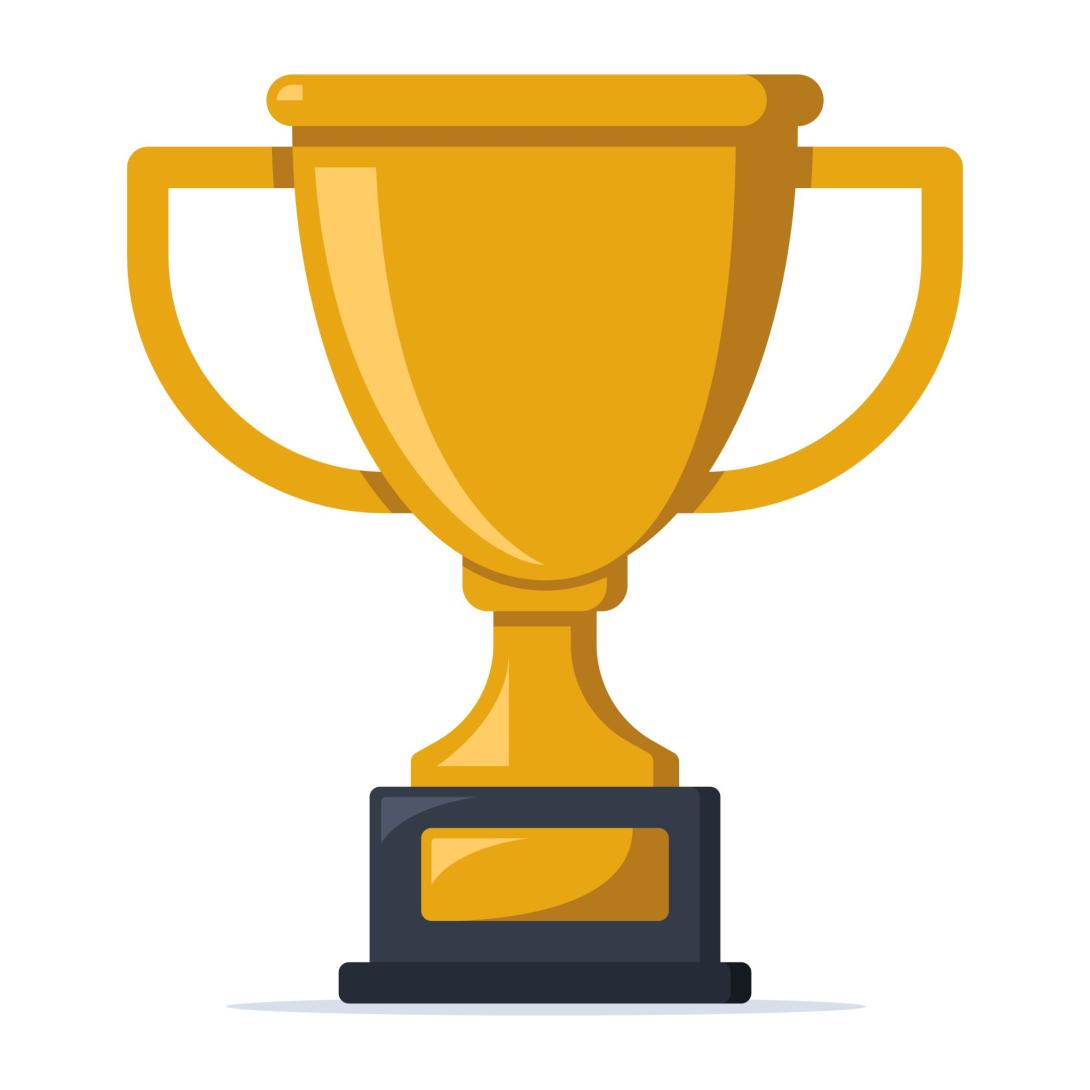 Now in its third year, the Summer Cochlear Center Hearing and Aging Mentoring Program welcomed four participants to Baltimore for a week in July of in-person collaboration and learning. 
Co-directed by core faculty Jennifer Deal, PhD and Nicholas Reed, Summer CHAMP brings together students early in their doctoral training from audiologic, medicine, and public health programs for an intensive multidisciplinary program. 
Participants came from Macquarie University in Australia, Stanford Health Care Ear Institute and the University of Michigan, and included an ACHIEVE study clinical audiologist from University of Minnesota. Working in pairs and using ARIC study data, in five days they wrote two scientific papers that explored hearing loss associations with dementia and hospitalizations. Abstracts will be submitted to conferences like AAS.
The application period for the next summer CHAMP will open in January 2024.
Congratulations to this year's CHAMPs!